I have been looking forward to give you updates and showing you this! Finally!
A lot of thought have gone into what to include in the first version of Animation Paper. And not only what, but how. How to make everything work together in the best and most logical way. Again I thank you for contributing with all your fine suggestions and excellent ideas. All have been carefully considered. Some we couldn't get to fit into the basic concept of keeping it uncluttered, simple and easy to use. But a lot of your ideas made very good sense indeed – and they have now made it into the functionality of Animation Paper!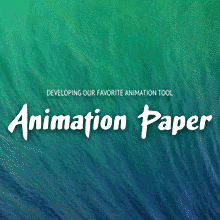 Now, I am very excited to show this to you at this early stage! Below – the coming menus and interface design. If you look closely, you will be able to reveal practically all features and functionality of Animation Paper. It's in the detail. Dig in – and enjoy!
Let me know what you think!
Best,
Niels KM
---
Disclaimer: This represents what we plan to include. Since things are not programmed yet, we are not able to absolutely guarantee every detail. But we will do our utmost to make this happen. The Paint menu may not be included in first release, but in a following free upgrade.
---
Planned Menu Content:
[Originally there was slideshow running here. It showed the drop down menus of Animation Paper. Watch the last part of the frontpage video for a look at the same menus]
(Change menu using arrows on each side. Hold pointer over one of the arrows to pause the slideshow)
---
Planned Interface: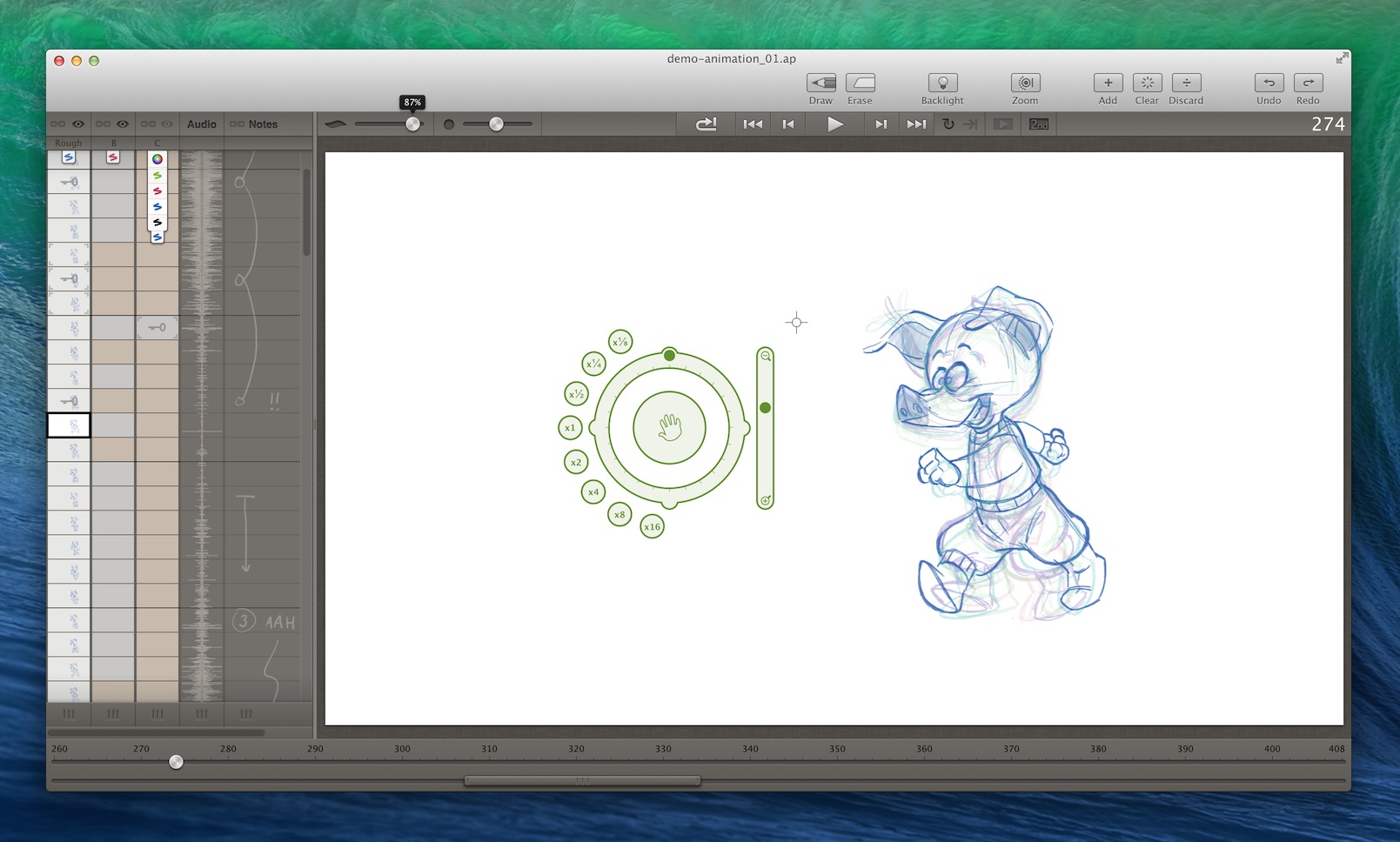 (Click image to view 1:1 size)